Finance Costs & Revenues
Physicians, healthcare executives and researchers must work to strengthen data transparency and improve patient outcomes.
The company uses data, analytics and digital health to advance precision medicine and optimize costs.
The agency claims the rule will promote innovation and limit physician paperwork burnout. Critics have managed to put off the most controversial part of the change.
Researchers found that a random forest learning algorithm was most effective at detecting possible Medicare fraud.
The Reimagining Residency initiative comes at a time when demands on doctors are changing and physician burnout is roaring.
How data privacy, cybersecurity, ethics and malpractice intersect.
Why investors backed the high-tech Canadian clinical decision support company.
Johnson & Johnson Innovation led the round, which will help Carrot commercialize its smoking cessation platform.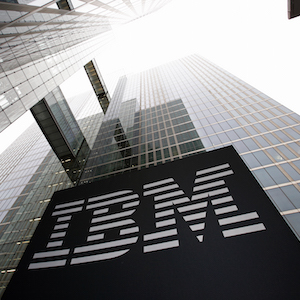 Both IBM and Red Hat have strong roots in health tech, a sector increasingly focused on cloud services.
Sanofi's investment in Enable Injections signals hope in high-tech medication adherence.