Value-Based Care
In Part 2 of the interview, Bradley speaks to what makes analytics in healthcare unique, the breadth and integrity of provider data, and how better financial interactions with patients may improve their perception of healthcare providers
"All of the goodwill that's been accumulated when we have the patient in our care, that's thrown out the window because we haven't maintained the patient experience in the financial relationship we have with the patient."
"Two years ago people were still saying 'well, let's see what happens to these programs.' Now, everyone is saying that it isn't a question of 'if', it's 'at what pace?'"
"Sometimes serendipity smiles." Dr. Drouin, in the first part of our interview, spoke to the needs his company aims to fill, the pursuit of value-based care, and the process of leaving a career and getting a startup off the ground.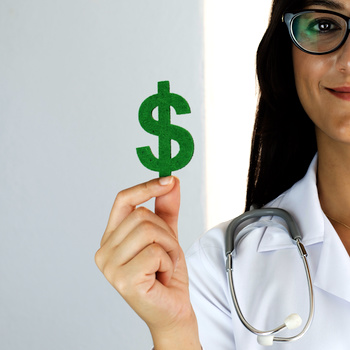 Value-based care is not necessarily cheap. A new MIT study finds that hospitals more reliant on outpatient nursing facilities often yield higher mortality rates.
Many healthcare product companies continue to downplay the potential impact that investments in data analytics could have on their business.
Morris Panner spoke to HCA News about the interoperability landscape and his company's change from DICOM Grid to Ambra Health.
Morris Panner, CEO of Ambra Health, gave a detailed interview on interoperability, artificial intelligence, value-based care, and the business of running a health tech company.
Oscar Insurance, co-founded by Jared Kushner's brother, announced expansion the day before details of GOP health bill emerged.
In the name of an "efficient, risk-based approach" to regulation in order to "promote health" through innovation, Gottlieb detailed a number of initiatives underway or soon to be.