Telehealth
The leading medical institution announced two partnerships to make its insight more accessible.
The application receives marketing authorization as a device, and is not intended for treatment of opiate dependence.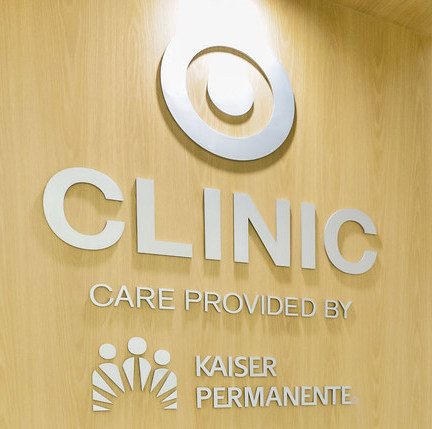 As Amazon threatens both retail sales and a pharmacy play, Target seems to intent on building its own retail-pharmacy-provider ecosystem.
Pager CEO Walter Jin spoke to Healthcare Analytics News about the goals of the partnership and his company's AI integration.
The company's announcements about its Watch's heart rate monitoring represent a shift from fitness convenience towards legitimate medical device.
Detecting an infectious disease is almost, by definition, an after-the-fact-activity, but halting its spread is more possible than ever.
Florida hospitals are offering free telehealth, but concerns about interoperability abound in the state with the US's largest elderly population.
The company poses PicSafe, launched today, as an antidote to unsafe image sharing between doctors.
"There is a broad misconception that, because telehealth private payer laws are in place in many states around the country, telehealth is achieving its promise..." the report argues.
The strain placed on health systems that have remained open has staff working long hours. Many hospitals have been turning to social media in search of reprieve.