Privacy & Security
Patients and database owners must grapple with peeping governments, companies, and hackers.
How healthcare organizations can secure their patient records.
How health IT can remain strong before, during, and after a merger.
One year after 2 devastating cyberattacks, healthcare is still grappling with a jarring new threat.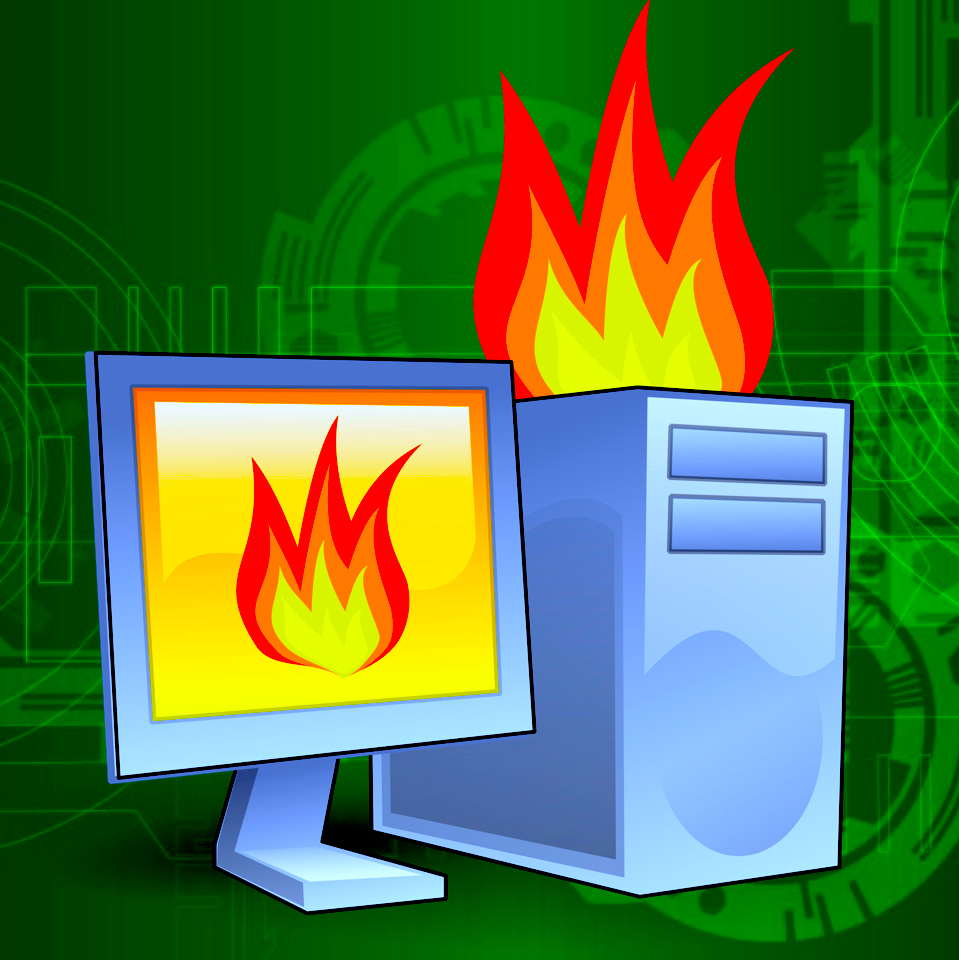 Ethics, interoperability, and the wearables revolution dominated our reading (and listening) this week.
Head still spinning from the Apple API news? Can't quite keep up with the latest in health-tech studies? HCA News is here for you.
If there's truth to the hacker's claims, the situation could spell further trouble for Holland Eye Surgery and Laser Center.
Data breach events reported last month may have impacted more than 800,000 patients.
One year after the WannaCry and NotPetya cyberattacks, Data Book analyzes the fresh global threat facing healthcare.
According to the OCR, 21% of breaches impacting greater than 500 individuals were the result of printed pages