Population Health
How can healthcare leverage technologies and social networking to care for veterans in need?
Why the tech titan isn't merely exploring a new space—it's entering the care continuum.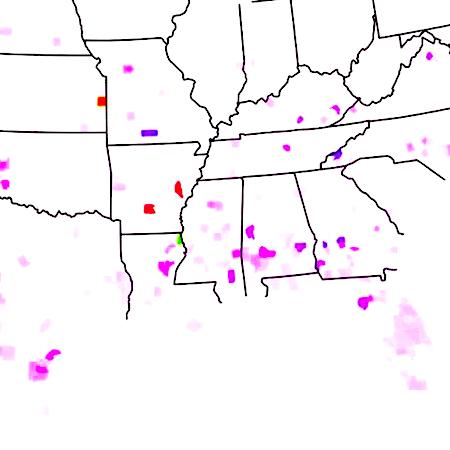 Researchers at UChicago liken an influenza outbreak to a wildfire, and say that social connectivity is the wind that stokes it.
The practice seems like it's ripe for data and analytics, and that's true—to an extent.
The newly-announced Bella system uses gaze-based VR, which allows patients to ditch the controller and simply look around.
The physician social network now has a wealth of capabilities—and responsibilities—its founders never could've imagined.
Many of those programs found to have "significant methodological weaknesses and gaps in results."
"Don't be afraid to learn about the discipline of data governance. The great news is, you're probably already doing some of this."
Researchers thought the tech-driven experiment could get Medicaid patients to the doctor. Why didn't it work?
Kaiser Permanente researchers analyzed data from more than 4 million people for the population health study.