Population Health
The unit will be capable of producing up to a billion genetically-modified mosquito eggs per week.
Two physicians from UCSF call on the medical Accreditation Council to raise the bar on how it determines physicians can be trained.
"It improves how kidneys are allocated, and it improves the rationalizations of doctors and patients."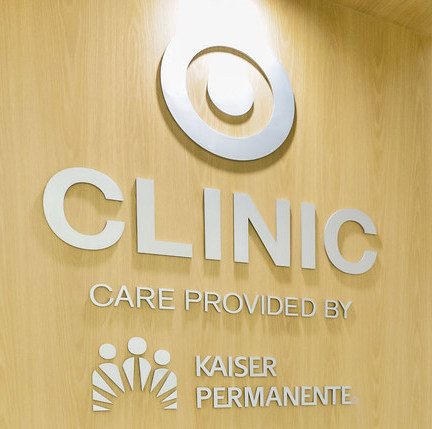 As Amazon threatens both retail sales and a pharmacy play, Target seems to intent on building its own retail-pharmacy-provider ecosystem.
Pager CEO Walter Jin spoke to Healthcare Analytics News about the goals of the partnership and his company's AI integration.
The plans could be of benefit to those with chronic conditions that require recurring clinical visits.
Detecting an infectious disease is almost, by definition, an after-the-fact-activity, but halting its spread is more possible than ever.
This marks the first use of micromotor technology to treat disease in a living organism.
The FDA, for the first time, approved a gene therapy with a good chance of bringing remission for young cancer patients.
Data analytics and accountability are key, according to researchers at Oregon Health and Sciences University.