Population Health
The CEO and CMO of SidekickHealth give a deep, detailed look at the development and potential of mobile apps that could change how patients approach their chronic conditions.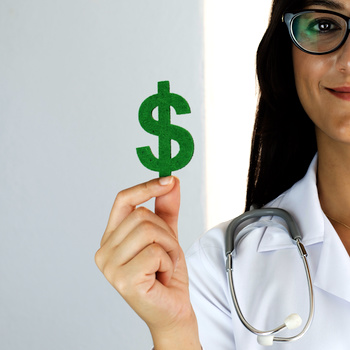 Value-based care is not necessarily cheap. A new MIT study finds that hospitals more reliant on outpatient nursing facilities often yield higher mortality rates.
In published documents and a detailed blog post from its Commissioner, the FDA made public its plans for using data modelling to improve regulatory trials.
The company's DeepMind subsidiary and the UK's Royal Free health system may not have done enough to inform patients their data was in use. The two are working to develop an alert application to analyze risk of kidney disease.
"With telemedicine, distance is no longer an impediment to receiving health care services from anywhere in Pennsylvania or across the country," says State Senator Elder Vogel.
Experts compare existing paging methods within hospitals to "paved cowpaths."
"If this were a drug that had a survival advantage of this magnitude, it would be retail priced at hundreds of thousands of dollars."
Recent reports of a new team at the FDA that will try to match healthtech's pace of innovation mesh with previous writings by the Administration's recently-appointed head, Scott Gottlieb.
When it was a mere "online bookseller," Amazon invested in 40% of an online pharmacy that didn't quite pan out. Now the preeminint online retail giant, the company is believed to be taking another look at the complex industry.
SCIO Health Analytics' Chief Evangelist argues for the use of analytics to prevent complications and provide true value-based care.