Population Health
Headspace, a mindfulness and meditation app maker, hopes to use new scientific research to support its prescription program by 2020.
What one woman's battle against breast cancer says about medicine's future.
News and insights on cyberwarfare, the Apple Watch, wearables, and more.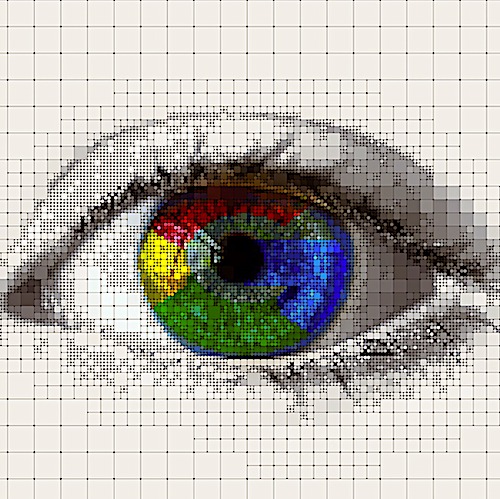 Last summer, its parent company trademarked a wordmark that reads "The Future of Surgery."
The company has been flirting with the medical device field for longer than some may realize.
Too many incarcerated patients go untreated, but a new wave of tech is on the horizon.
DyAnsys says it will help patients who are battling symptoms without narcotics.
Not all telehealth is direct-to-patient. Video counseling for providers can be a force multiplier...and potentially, a life-saver.

"It could lead to a whole new field of investigation in clinical and physiological sciences and reshape our understanding of human physiology."
The new Partnership for America's Health Care Future has enormous reach. But what it will do remains unknown.