Population Health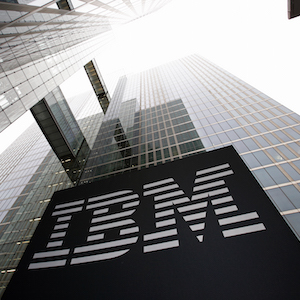 You'll never guess which Rochester, Minnesota-based network made the list.
It isn't enough to just garner hundreds of value-based recommendations: They need to be credibly disseminated and implemented.
A new study suggests the technology can lead to dramatically better clinical outcomes.
With its EHR modernization efforts in limbo, the agency's top IT boss has stepped aside.
New research showed that interruptions drastically increase a nurse's mental workload during EMR documentation.
The healthcare industry's consolidation drag race will have a referee after all.
Original research suggests that clinicians want their organizations to better embrace tech surrounding the therapy.
Researchers analyzed language used in the subreddit r/depression to gauge the community's long-term effects and the readability of user posts.
The vast majority of incidents involved the program being billed for a telehealth encounter that did not originate in a rural location.
Nearly everyone extols the need to bust data silos. Meet the man who's doing it.