News
Being a small or single-practice facility doesn't make you any less appealing as a target for cybercrime. That's the takeaway from the recent news of a malware attack at an Atlanta-based neurological clinic.
The CEO and CMO of SidekickHealth give a deep, detailed look at the development and potential of mobile apps that could change how patients approach their chronic conditions.
A recent study linked cancer cell shapes to gene expression.
Glass developer X has announced a pivot toward industry, with healthcare being an emphasis.
The App Wrap focuses on a select few health apps that strive to make a meaningful difference for healthcare providers and their patients.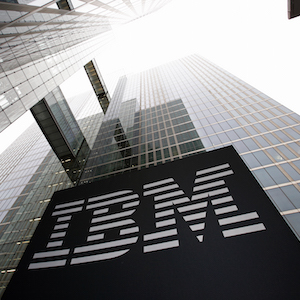 The study showed that Watson could produce actionable clinical data in 10 minutes that would ordinarily take humans 160 hours.
The hospital will now offer a telehealth service for pediatric patients.
The research organization is introducing a population of sterile mosquitos in California to curtail disease.
Japanese researchers have developed a nanomesh for wearable health monitoring that they say can be worn for a week without discomfort.
In Part 2 of the interview, Bradley speaks to what makes analytics in healthcare unique, the breadth and integrity of provider data, and how better financial interactions with patients may improve their perception of healthcare providers