Interoperabilty
How healthcare organizations can secure their patient records.
Healthcare is far from achieving a universal approach to connecting its disparate systems, but many bright minds are making strides.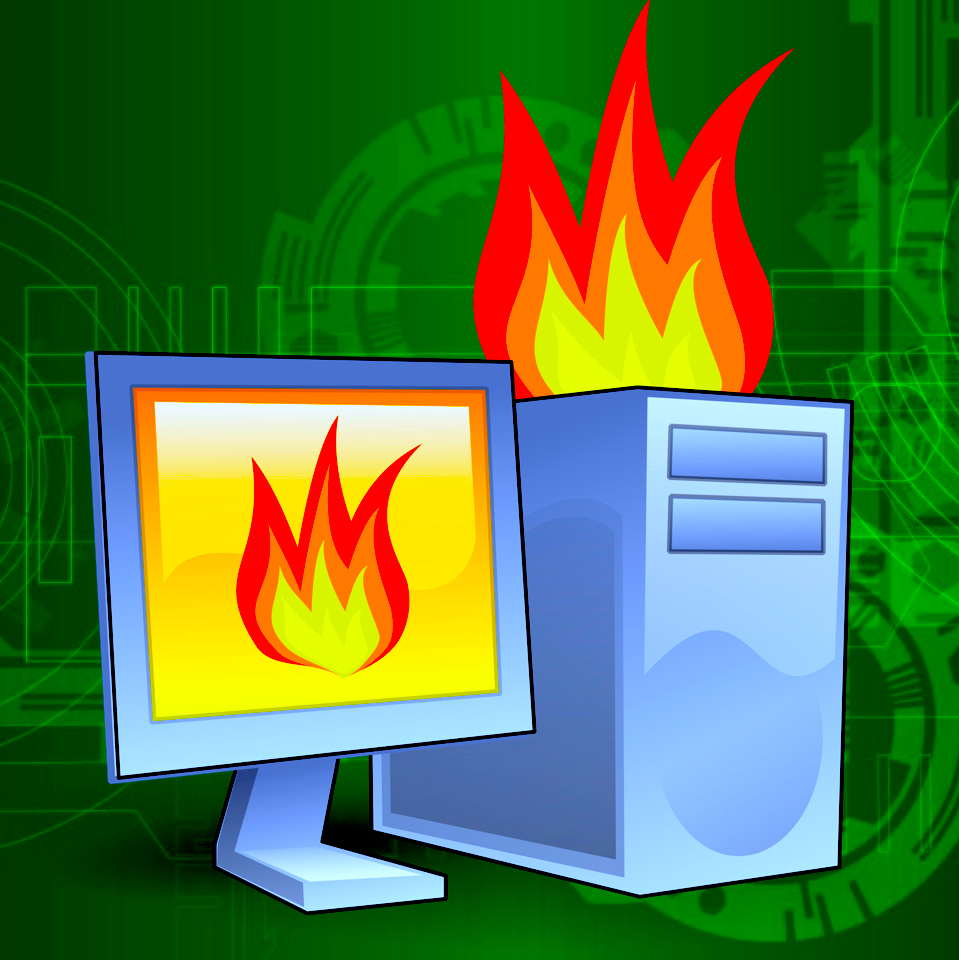 Ethics, interoperability, and the wearables revolution dominated our reading (and listening) this week.
European leaders are investing in AI in an effort to catch up with the US and Asia.
A new study out of Stanford found that patients might not have the concerns that experts think they do.
One by one, the company has been adding pieces to what could be a very disruptive suite of healthcare technologies.

The Epic-friendly startup wants to knock paper out of the DME prescribing chain.
The oversight agency found a slew of deficiencies as the temporary program is set to be replaced by a permanent incarnation.
The company plans to have a fully functional version commercialized in just a few months.
No 2 hospitals are alike, and their predictive analytics tools should probably reflect that.